An Old Western Dance Battle
Film editor Scott Winn took his creativity to the next level when he created a dance-off video with an unexpected theme. Giving a choreographed twist to the notorious rivalry between cowboys and outlaws, Winn and his team produced a riveting routine fit for entertaining.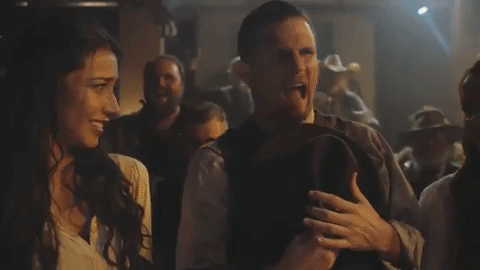 Taking to a rustic saloon setting, we are introduced to a rowdy group of men giving a saloon girl a difficult time. We don't even need to tell y'all how that's a guaranteed setup for a brawl!
Frustrated with the outlaws' inappropriate behavior, one of the cowboys downs part of his drink before he slams his glass down and heads to the center of the chaos. You know from that point on that things are about to get good. And they do…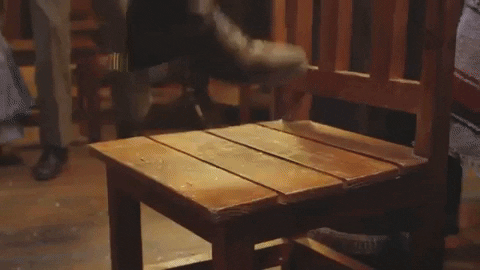 Grabbing the ringleader of the outlaws by the collar, the cowboy helps the saloon girl escape from the situation. The two men banter back and forth for a second before they suddenly break out into a high-energy dance-off.
The Dance Takes A Turn
In an unexpected plot twist, the saloon girls jumps into the number and helps the cowboy defeat his competition. The entire saloon eagerly watches the battle, and gets the chance to witness some killer moves in the process.
You're sure to be impressed by the steps in this routine!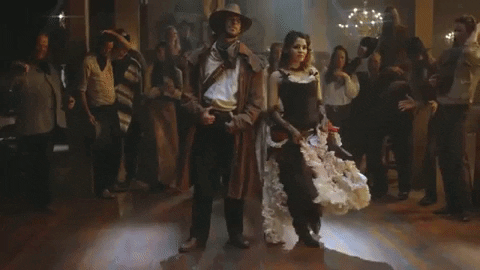 Overall, the intricate steps and fast pace of this dance make it a blast to watch. Plus the theming is top-notch, which makes it all the more entertaining!
Tune in below to watch cowboys and outlaws embark in an epic battle through the art of dance. You don't see something like this every day!