All About Clogging
There's something about a good song that just makes you want to get up and dance. For many, nothing beats the feeling of dancing the night away to some of your favorite tunes.
The art of dance is something that has continued to evolve over time. But while new styles of dancing may come and go, many people stay true to the styles that have been around for years.
One popular dance style among country folks is called clogging.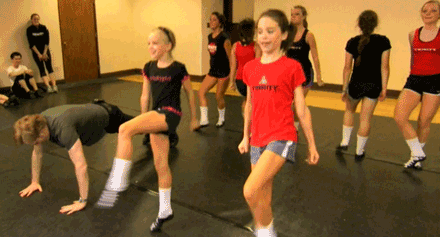 Also known as flatfooting, stepping, and jigging, the clog style of dance is thought to have originated centuries ago in Wales in England.
As time passed, the dance started to develop an attachment to folk and bluegrass music in the U.S. This branch of the dance is known as American Clogging.
The clogging style is unique in comparison to all other dances, with the exception of tap, which evolved from it.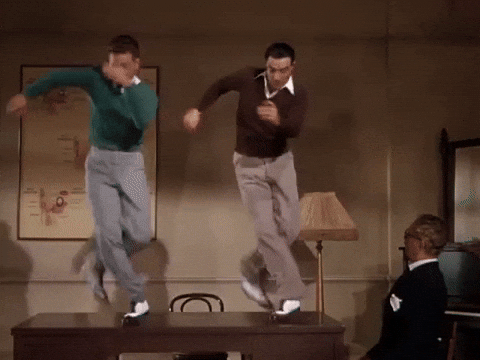 Clog dancers typically wear a special type of shoe that allows them to create a rhythm that can be heard. The dance was once performed in wooden clogs, but is now done in all sorts of footwear.
Watch These Country Boys Clog
One country boy named Mitch decided to show off his fancy clogging footwork while wearing a bright green pair of sneakers, of all things.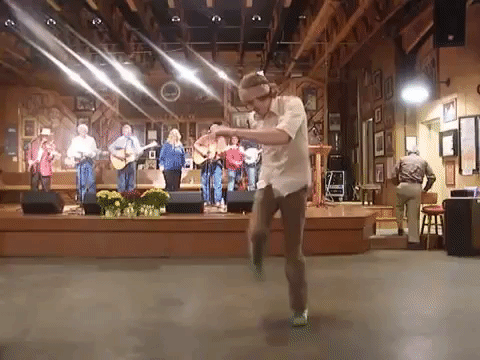 Mitch joined fellow clog dancer Tony during The Carter Family Fold show on March 20, 2010 in Hiltons, Virginia. As the Town Branch Bluegrass band played the tune "Bear Tracks" behind them, Mitch and Tony tore up the floor with their insane dance moves.
Seriously, just watch these guys! Mitch's moves are particularly impressive, as he twists and bends his legs in all sorts of directions while gliding effortlessly across the floor.
But just wait for the finale! That's when a whole bunch of clog dancers take to the floor to show off their own skills.
Tune in below to check out this jaw-dropping display of talent. We really want to learn how to dance like this now!